Why Buy At Labrum Ford?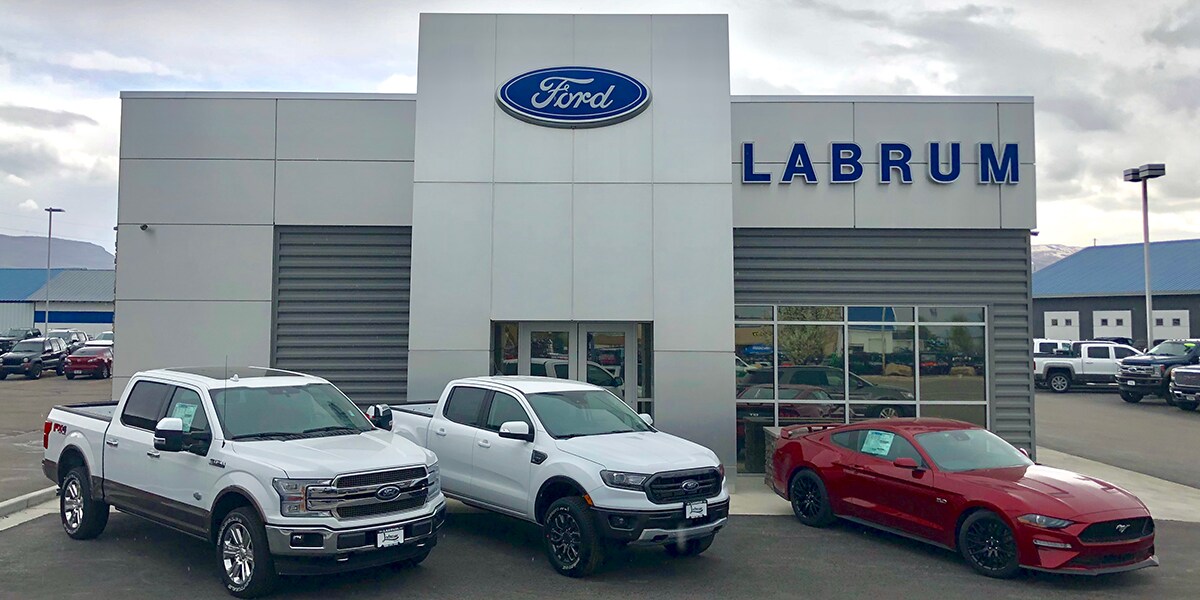 Thank you for the opportunity you have given to us. At Labrum Ford we understand you have many choices when selecting the dealership you want to do business with. We are determined to provide you with the best purchasing and ownership experience for your new vehicle. Here are a few of the reasons why people have chosen to do business with Labrum Ford year after year:
Our Unofficial survey of Wasatch County says we are the LOW PRICE leader and you owe it to yourself to check us out before you buy.
Ever try to find great deals in Heber by looking online - only to get frustrated at search engines which favor Big Dealer groups? We offer the same deals with small town values.
We are local and family-owned

The welfare of the community is an active and relevant concern for us since we are local and family-owned.

When you buy from us you can rest assured that your money is used building the local economy. Not only that, but Danny Labrum is involved in a great number of local charities and community projects, so when you buy from Labrum Ford you too are supporting those charities and community projects!

We have a friendly staff with over 150 years experience

It is our #1 goal to provide you with an easy and enjoyable car buying experience. We are here to give you all the information you need to make an educated buying decision.

We are the preferred dealer in Wasatch Back.
No need to look elsewhere, if we do not have it we can get it for you.
No Tower of Power. Meet the Managers or Owner in person. Know who you are dealing with throughout the whole deal.
No hidden fees, everything is up front. No loan processing, Window etch or flashing brake light.
Service you can trust. Friends you can count on.
MAKING A DIFFERENCE IN OUR COMMUNITY

Labrum Chevrolet Buick and Ford are actively involved in creating a stronger community. We're proud of the many partnerships we have with local charities and organizations to help our community thrive.

At Labrum we adhere to the "Soft Sale" approach, no pressure and no stress.
Comfortable service waiting area, FREE WIFI and BYU Creamery ice cream.
Our prices and discounts do not include difficult to qualify rebates.
Family Owned & Operated:
12 years ago Danny Labrum bought his second dealership. It has been locally owned and operated wherein it is Danny's personal goal and philosophy that Labrum Ford is a place where the customer is our priority.
Friendly Home Town Service:
When it comes to customer satisfaction, Labrum Ford stands by our commitment to making your car shopping experience nothing short of fantastic. At Labrum we adhere to the "Soft Sale" Approach, no pressure and no stress. We want the experience - whether you decide to purchase one of our fine automobiles or not - to be a pleasant one.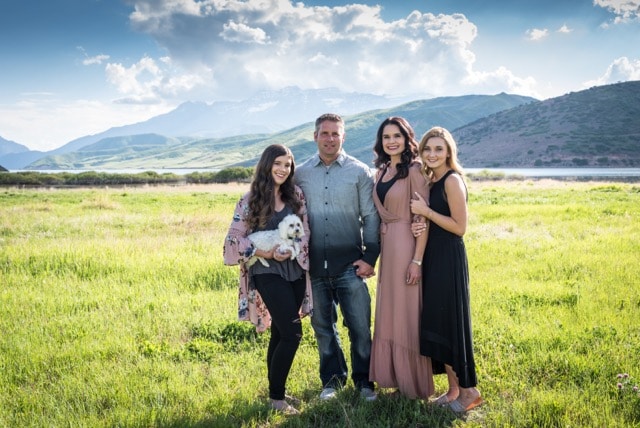 Free WiFi!
Our unique amenities are catered to make your service or sales experience as comfortable as possible, which is why we offer free Wi-Fi, so you can keep the kids entertained or finish that business proposal while you wait
Complimentary Shuttle Service:
We understand that you have busy lives, wherein you can't always wait for your vehicle. Which is why we provide a courtesy shuttle service to/from the dealership.
* Indicates a required field