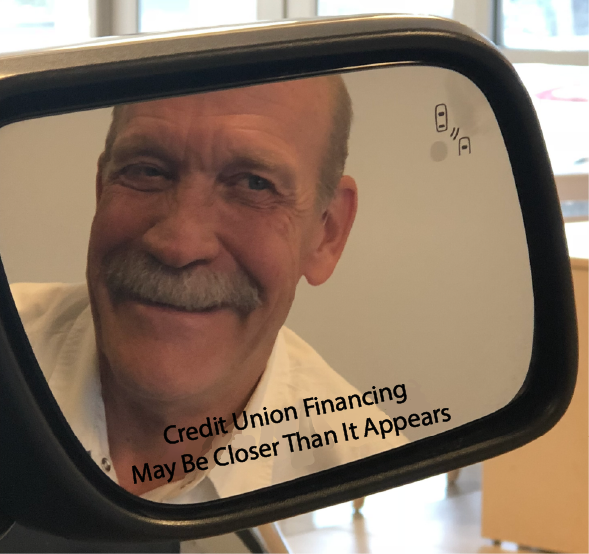 Credit Union Financing is in Sight at Labrum Ford
At Labrum Ford, you'll like what you see! That's because we're pushing some of our best auto specials of the year. And we're sweetening the deal with affordable credit union financing everyone wants.

Convenient Loan Approval at the Dealership.

No need to visit your credit union.

Affordable Payments Offered by Preferred Local Credit Unions

And if Your're Not a Credit Union Member, Don't Worry. Just Ask Us How You Could Still Get Credit Union Financing While at Out Dealership.
C'Mon in Today! It's Easy to Get a Great Deal at Labrum Ford!